Argentina Big Hunting is an outdoor company speciallized in hunting and fishing expeditions whose main carachteristic is to organize tailor made trips to Argentina. We are proud to be recognized internationally by our seriousness, responsibility. honesty and by the quality of our services and big game trophies. Over fifteen years in this business and hundreds of satisfied clients endorse our reputation.
The personalized attention to our clients, the thoroughness in the preparation of each itinerary, the high quality of our accommodations and services, the wildlife management and conservation policies that end up in excellent trophies quality, the professionalism of our staff, the unbeatable location of our hunting grounds and the unforgettable memories that we deliver in each journey put this company at the top of the best Argentinean hunting and fishing choices.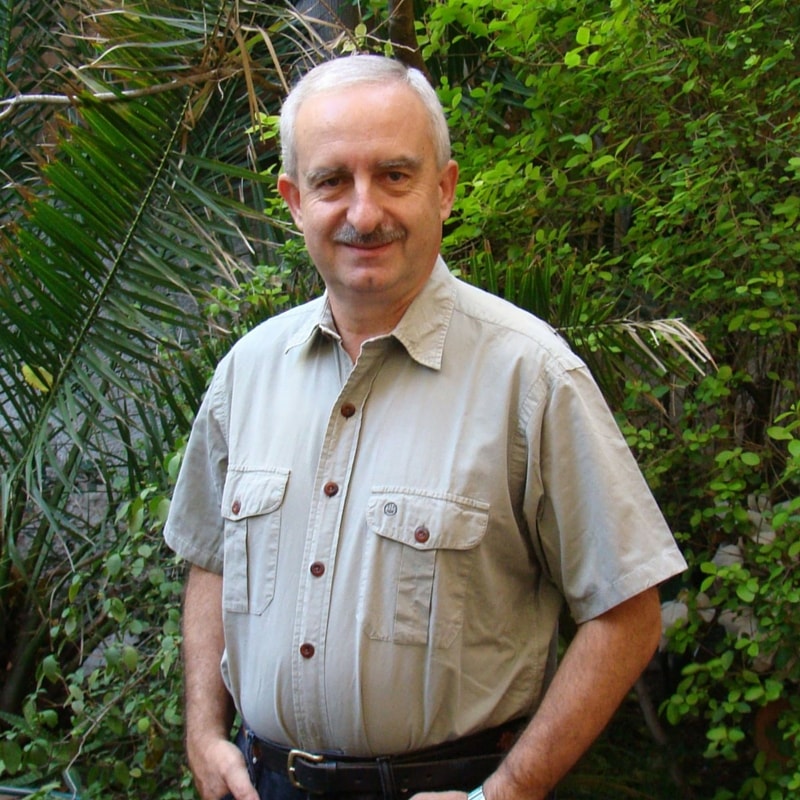 Dear Friends,
As most of the outfitters in the world, hunting has always been my passion. I have had the privilege to hunt all over my country and in many other places around the world. I believe in the importance of preserving wildlife, in the environment's conservation and in a fair chase hunt. However, my personal history in the hunting business is slightly different: I resigned the comfort of my office in town as an economist for the life that I decided to choose: to live in the countryside in contact with nature and wildlife, taking care of the hunters willing to come along to try out all the good that this country offers to the outdoor sportsmen. When I took the decision to start Argentina Big Hunting more than ten years ago I had a dream about a hunting company capable to provide superb hunting experiences to all hunters keen to travel to these distant lands. From the beginning, our motto was: "A hunt to fit each hunter" thinking to deliver custom made hunts for each hunting request. Nowadays, we honor that principle of providing exactly what our distinguished clientele ask us before coming. The high standard of our services, the personalized hosting, the comfort of our lodging, the quality of our hunts and the outstanding trophy quality made us one of the most prestigious and respected companies in Argentina. We are committed to be the best so I kindly invite you to hunt with us in your next trip to Argentina. All the best.
Dr. Patricio Geijo
Conservation and Preservation of Protected Species and Native Environment
ABH recognizes and protect the right of hunting but it is highly commited to cooperate with the local and international wildlife authorities to enforce all legal existing legislation to control illegal hunting of protected species and ensure the rational hunt of exotic species. We also work to safeguard the ecosystems of our hunting regions, specially concerning to wetlands, indigenous forests and natural pampas (grasslands). No activity detrimental to wildlife laws or against hunting ethics are promoved or develope by Argentina Big Hunting.