Big Fly Fishing Argentina
There are not many places in the world that offer you world class fishing and world class hunting all in the same place. In fact both Big Game Hunting and Fly Fishing Argentina can be experienced all in the same day.
In the clear waters of Patagonia, the Uruguay River of Entre Rios province, or in the South Atlantic Ocean, Argentina Big Hunting guarantees the professional fishing assistance of the very best Argentinian Fishing Guides. We organize each fishing trip in the best fishing spots at the best time of the season, and or couse providing first class fishing gear. We will also develop a custom fishing experience around what you are wanting to experience while in Argentina.
While on your Argentina Fishing Trip you will enjoy:
World Class Professional Guides.
Breath-Taking Sceneries.
The Best Fishing that Argentina Has To Offer.
Of course, we provide first class accommodations including gourmet and local meals, fine Argentinian wines and world class service. This all will make your Fly Fishing Argentina Adventure one that you will want to do again and again.
Fishing Pictures
We are glad to share with you these pictures about our different fishing expeditions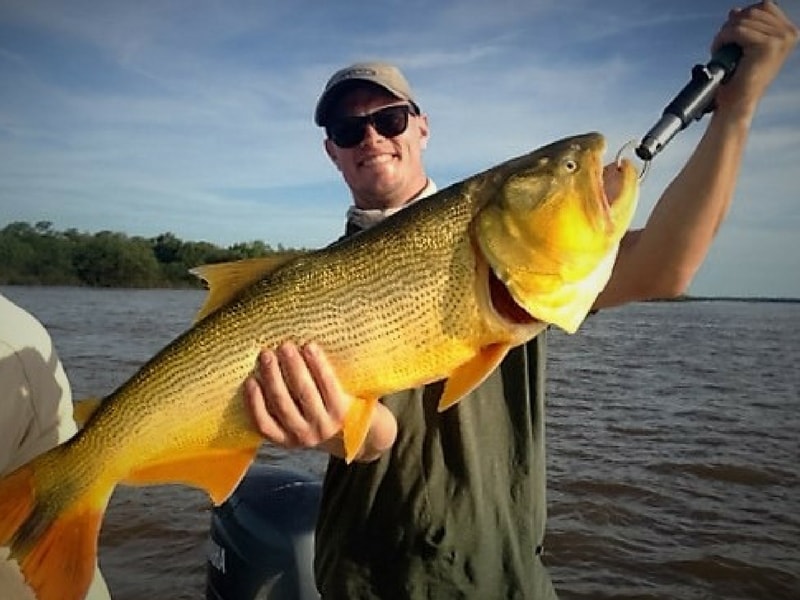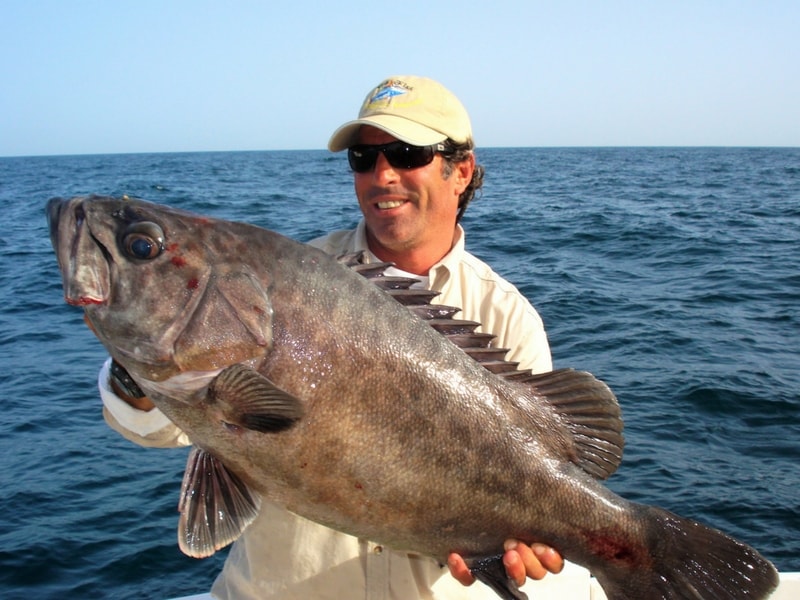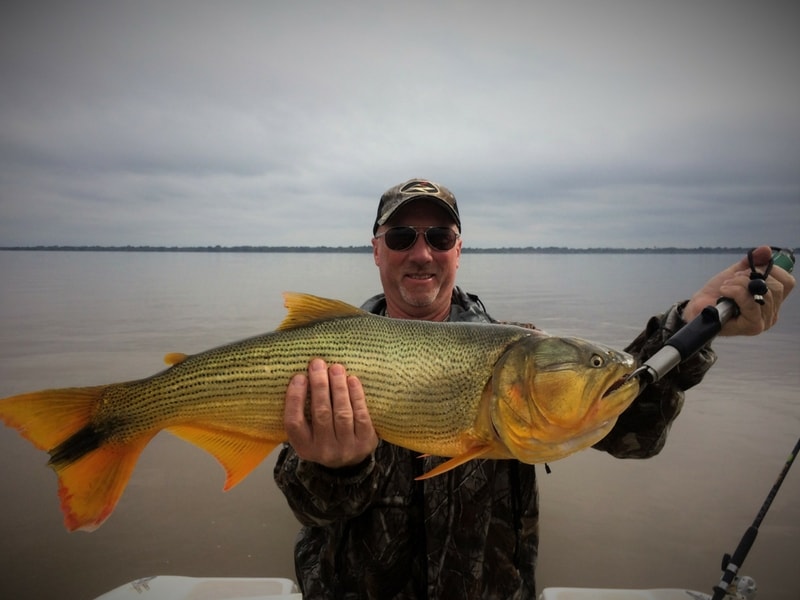 Cast & Blast!
Entre Rios province is one of the few regions in Argentina where outdoors' sportsmen can combine Golden Dorado fishing and High Volume Dove Shooting from the same lodge, located in our hunting and fishing area situated at two hours from downtown BA and less three hours from BA Int'l Airport.
Argentina Big Hunting is proud to be one of the few Argentinean companies that can combine the best dove shooting with outstanding golden dorado fishing in the same destination.
Since dove shooting is allowed all year round we offer Cast & Blast programs as a regular activity during the months that golden dorado fishing season is open.
We conduct our cast & blast activities in the Uruguay River for fishing and the dove roosts located nearby for hunting
Fishing Lodging
Argentina Big Hunting offers world class accommodations and services in our fishing destinations.
As we've explained before, ABH covers the most traditional fishing destinations for fly cast (Patagonia), fresh water (Entre Rios) and salt water fishing (Buenos Aires) in Argentina. That's why we count with different lodging choices in order to accommodate our guests right in the heart of the best fisheries. We have fishing lodges in both Patagonia and Entre Rios but we accommodate our guests in nice hotels in town when they come for deep sea fishing in the Atlantic Ocean since our fishing trips over there depart from the local harbor.
No matter the final destination of our guests our accommodations always keep the high standards that our company is committed to deliver in each hunting or fishing trip. I kindly recommend to check our section about lodging in this website or to contact us for further information about fishing lodging.
Would you like to know more?
You are welcome to visit our F.A.Q.'s to see relevant information like hunting season, the included services or our terms and conditions. Also, you can contact us, we'll be glad to answer all your questions.